KYB Virtual Reality Safety Video
KYB has launched a virtual reality video to demonstrate the dangers of worn suspension.
The video compares two vehicles in a driving test. One vehicle has worn shock absorbers and has covered 80,000km, the other has new KYB shock absorbers fitted.
The cars perform a slalom test to show the difference in vehicle handling and control whilst steering around corners. They then also perform an emergency braking test to show the difference in stopping distance with worn and new shock absorbers.
The video should be viewed using a pair of 360 degree glasses. It is best viewed using the YouTube App, with wifi not mobile data. Remember to click on the VR icon just under the video!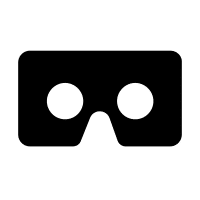 For your free pair of VR glasses, speak to your local KYB distributor or visit the KYB stand at your local trade show.